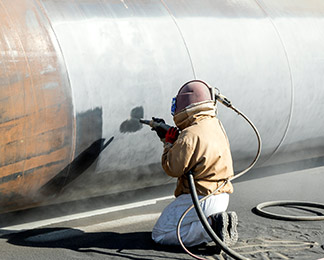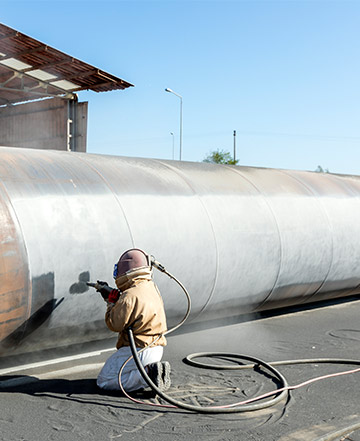 ALMEN ISO 9001 Quality Policy
International standards are becoming a key item in identifying quality products and services all over the world. With ISO 9001 becoming standardized around the world, ALMEN found it in its best interest to join the international elites in standardization.
ALMEN is therefore proud to announce its certification for ISO 9001. Having this certification will only prove ALMEN's competence in providing the best quality in services approved by international standards.
Ensuring that Safety and Quality come first
Introducing Latest Technology
Timely Delivery of services
Implementing the ISO 9001 Quality Management System in letter and spirit and continually improve its effectiveness
24/7 Hours Support
Continually enhancing employee skills to meet with safety, quality and timely services